Published:
December 12th 2016
With Christmas just around the corner, we thought we'd give some inspiration if you're looking for that lat minute gift. They're all very practical items, aimed at the adventurous traveller.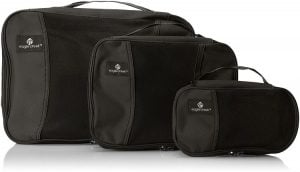 These are truly one of those – "I can't believe I've never used these before" items. They organise your luggage, keep things tidy, ensure you use all available space, and are a must for any adventure traveller.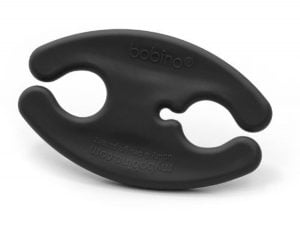 Sometimes simple is best. Whilst we don't encourage people to cycle when wearing them (disclaimer alert), listening to music on long bus journeys, to assist getting to sleep, or listening to your latest eBook – headphones can be invaluable on any adventure. Keeping them tidy however is a pain, so this handy tool is an easy way to store headphones…or any cables for that matter!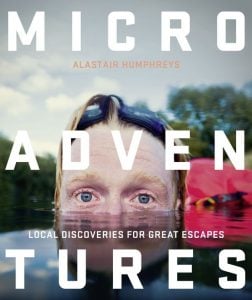 We all lead busy lives and finding time for adventure is harder than ever. However, if you or someone you know are really determined to get more adventure in your life in 2017, this book could be the answer. With practical tips on getting the most out of your weekends and oodles of inspiration to get you out of the house, this is a must-read for any aspiring adventurer!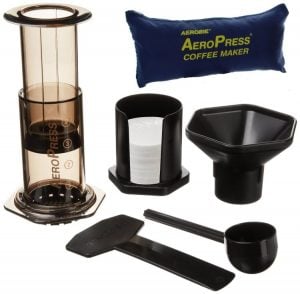 For many, coffee is a way of life. Whilst travelling however, finding a good coffee can be a challenge. With this ingenious bit of kit, you can get barista-quality coffee wherever you are. It's lightweight, durable and makes a great brew, trust us!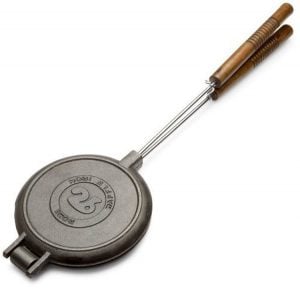 There are few better ways of becoming the most envied and coolest person on a campsite. Fresh waffles on an open fire – does life get any better?! This is the ultimate camping accessory that will set you apart on your next camping trip.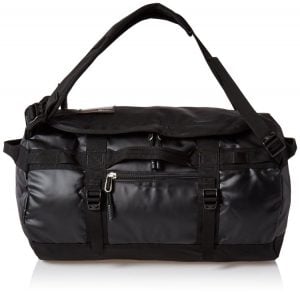 We've tried a number of this style of bag over the years, and this classic bag still rates as the best. It's super hard-wearing, waterproof, has compression straps, and is easy to carry with fully padded shoulder straps. You'll only ever need one…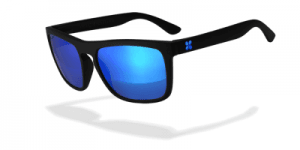 Sungod glasses are unlike many sunglasses we've seen. They're stylish, have excellent lenses and are fully customisable. The best bit though…they're far cheaper than the equivalent spec high-street brands – check them out!
We hope you find your next gift above and from the team at More Adventure, Merry Christmas 2016!