Here's a Relive video of More Adventure leader Tom's recent ride in Sardinia.
If you're interested in finding out more about Cycling in Sardinia, why not check out our trip here: https://www.moreadventure.co.uk/event/cycling-in-sardinia/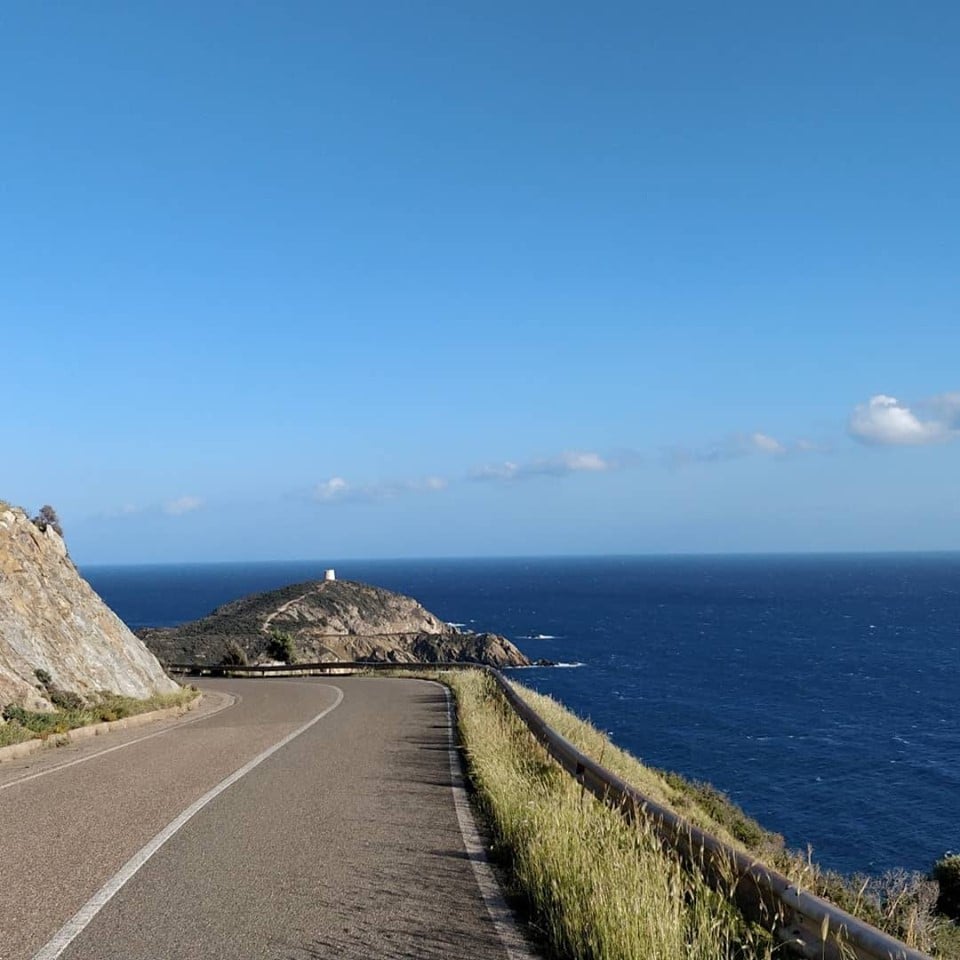 We've droned on about #Sardinia as a #cyclingdestination for a few years now. We hope that some people are listening – check out this 30 mile ride by Tom.
He took to the roads southwest of Cagliari this afternoon, starting with a beautiful climb up from sea level to Nuraxi de Mesu. From here the circular route reached the coast on the famous SP71, with sweeping coves, turquoise water and picture perfect white sandy beaches.
"There were very few cars throughout and the temperature was perfect for the ride. It was difficult not to stop at every turn for a photo!".
So what are you waiting for?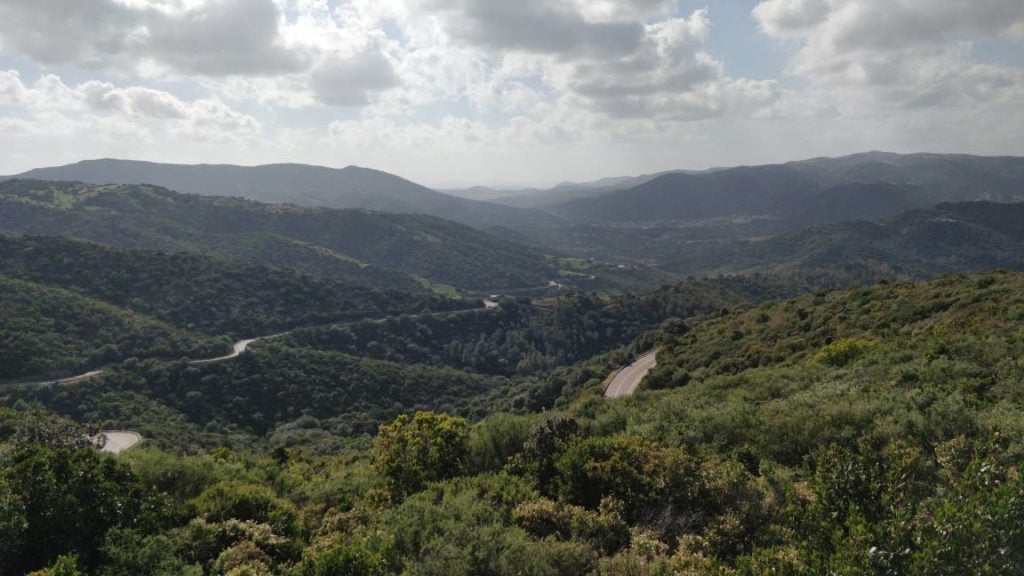 If you're interested in finding out more about Cycling in Sardinia, why not check out our trip here: https://www.moreadventure.co.uk/event/cycling-in-sardinia/