Published:
July 21st 2016
London to Amsterdam Cycle, July 2016 – Day 1
The team met at Blackheath Common – Jess, Jasmine, Jonathan, Julie, Rene and Anna arrived on time and ready to get riding. After loading the van and a briefing from leader Tom and Danny, the group quickly got underway onto the mean streets of London.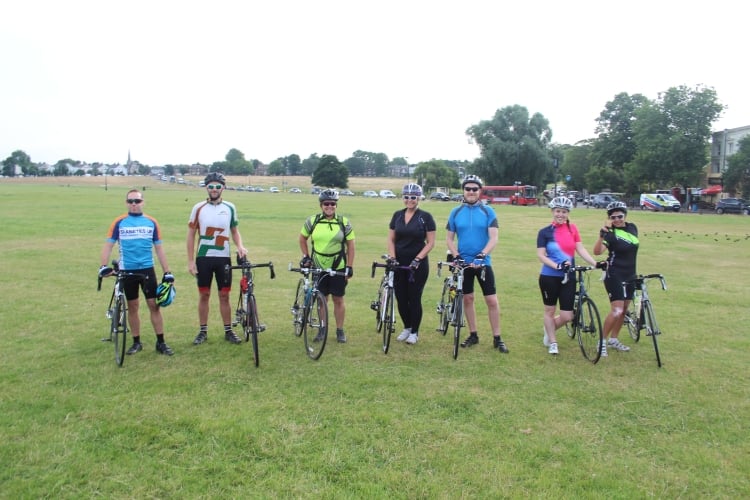 They were soon underway!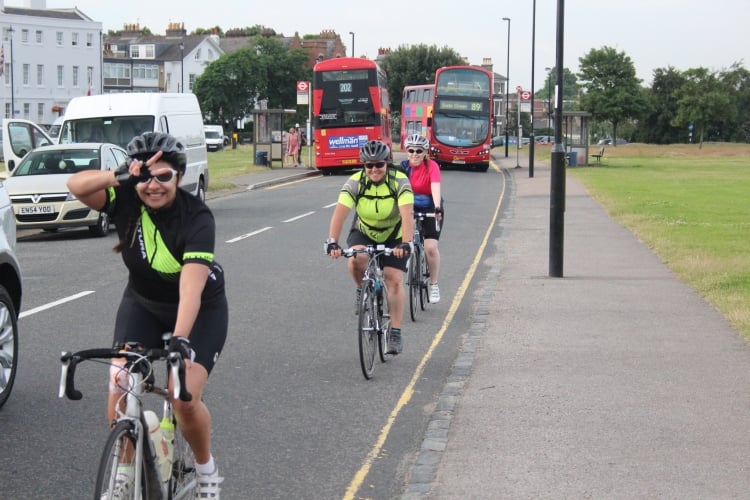 The team had soon left the outskirts of London and, despite some rather aggressive beeping from unnecessarily angry drivers (one of which was teaching a student to drive!), made excellent time to the first stop of the day at 20 miles.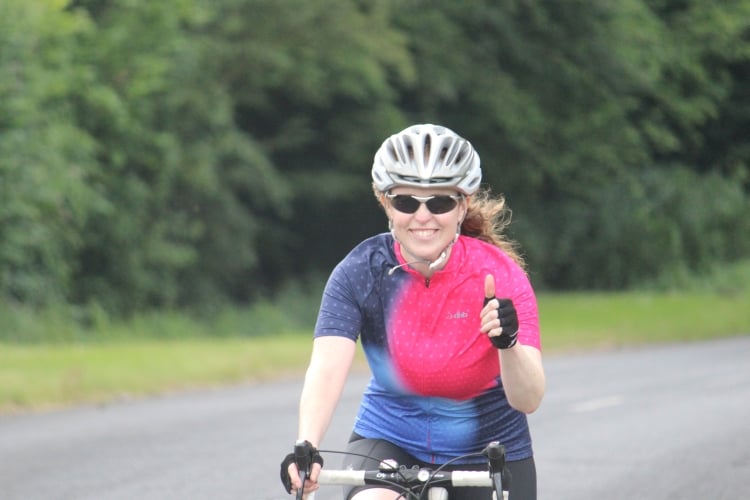 At 42 miles the team pulled into lunch at a record time – 11:45 – they were flying! Luckily the temperature had cooled wince the previous two hottest days of the year, and some cloud cover provided some respite from the sun.
At lunch there were some interesting looking sandwiches made, including – "a bit of everything really – houmous, coleslaw, cheese, salad, ham, tuna…"…the list went on.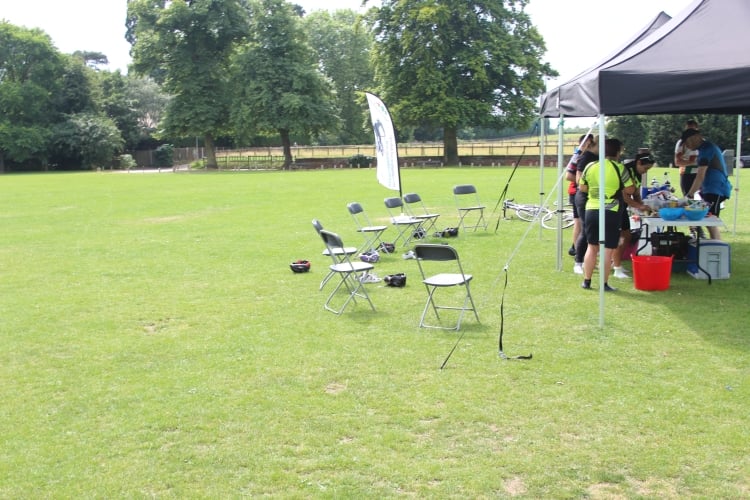 The roads opened up after lunch as the group continued their ride into rural Kent. Passing numerous orchards and open farmland, they were soon riding through the walled city of Canterbury. From here there were a couple of significant climbs to overcome, but the team were obviously determined.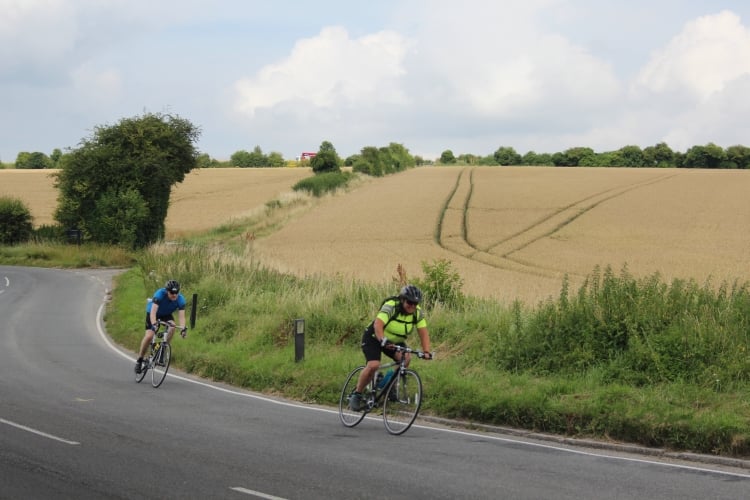 On one of the backroads, Jess took a tumble down a downhill section. She nonchalantly brushed it off and got on with the final ten miles, including the biggest climb of the day (Julie commented at the port – "did we go over the hill you were talking about" – ha!).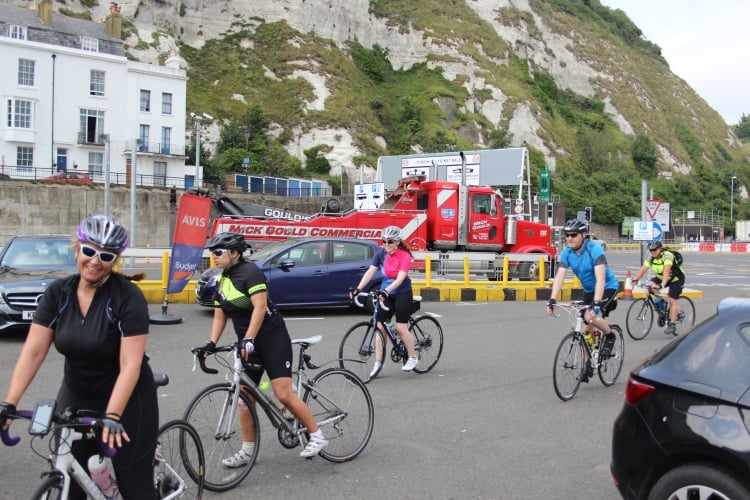 The port at Dover was extremely busy, with a backlog of lorries lining the approaching road. The team were soon through passport control however (the power of a bicycle) and boarding our ferry to Dover.