Published:
October 20th 2016
Twitter can be an extremely powerful tool for fundraising events and you can use it strategically to raise awareness and valuable donations for your cause. Below are some top tips for how to do this.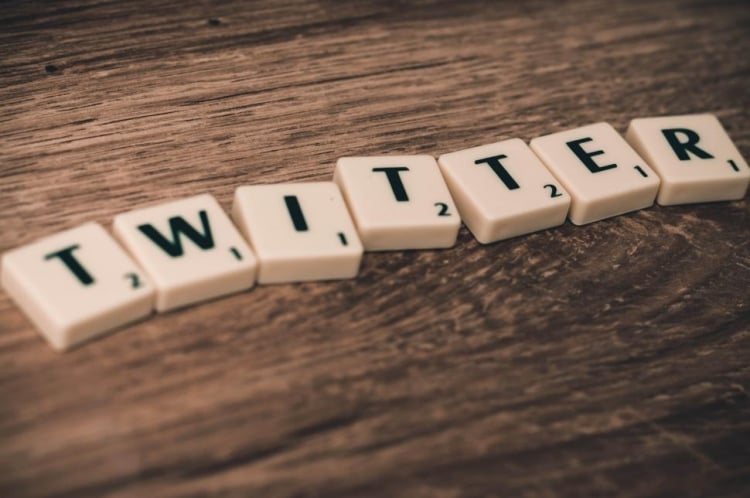 Create a hashtag for your event. By creating a unique hashtag for your event, you make your efforts searchable. If you then include your hashtag in every tweet you send out and encourage others to do the same, you immediately create buzz.
Use other hashtags. Use the search function in Twitter and see what other fundraisers are using and they perform.  It's definitely best to find the most powerful hashtags because you are obviously limited to 140 characters (for the time being anyway).
Acknowledge your donors. This may seem obvious, but it's often overlooked as it can take time. By publically thanking a donor, you are showing your gratitude, but also encouraging others to donate too.
Reach out to big influencers. Do some research, are there celebrities that have fundraised for your charity in the past, or do they have an affiliation with a specific charity or cause? Send them a Tweet and let them know what you're doing. Aiming for a retweet from a celebrity could prove to be more powerful than a single donation.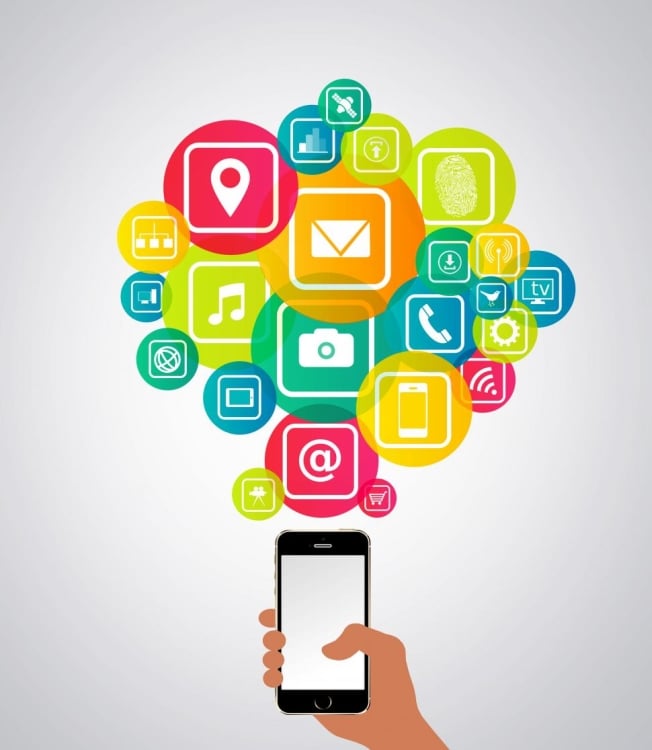 Use images. A picture tells a thousand stories and you can be as creative as you like. Photos of you and a recent donor, images with quotations (use canva.com to create these), or simply screenshots of your fundraising page can be very effective.
Ask for Retweets. Simply ask for people to retweet your tweets (and your event hashtag) can be an incredibly simple yet powerful way of raising awareness of your cause, and if nothing else, can gain you more followers.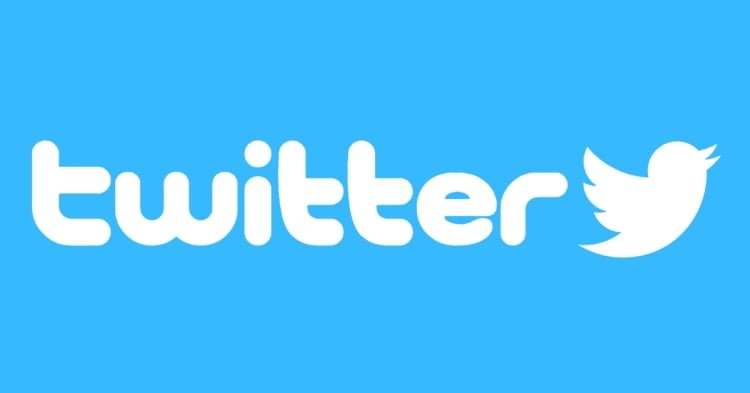 Keep your followers updated. If you have a fundraising target, it's definitely worth periodically tweeting out your progress. Your followers may then be more inclined to donate or share your cause to their followers to get you closer to your goals.
Tweet facts about your cause. Find some interesting and compelling facts about your cause and either add them into your tweets, or even better, use canva.com to create an image of them.
Don't stop tweeting. Ensure you keep tweeting in the build-up, throughout and after your event. You will of course use your event hashtag, but you could also use Twitter to thank your donors once the event has finished.
We hope you've found the tips useful and best of luck with your fundraising event. If you think we could help you in the future, please visit www.moreadventure.co.uk or email info@moreadventure.co.uk for further information.