Published:
April 28th 2020
By Tom Shooter
We've thought long and hard about what makes the best cycling route in the UK. We have some fantastic roads throughout the UK and some world-class cycling. Sure, the weather can be a huge factor, but we believe that if the conditions are right, there are few better places to cycle in the world (that's a HUGE claim we know).
In early 2020, I completed the following 58km ride through the mountains of Snowdonia and truly believe (as the ride name suggests) that it must be a contender for the best loop in the UK. Here's the route I took on Fatmap (click on the airplane for a fly through!):
Although this particular route begins near my home in North Wales, it could just as easily be started in Bangor, Caernarfon, Llanberis, or anywhere in between! The first few miles act as a warmup to the mountains, through rolling countryside and farmland. Then we're off into Snowdonia National Park along one of the most picturesque roads in the country, to Rhyd Ddu then a wonderful descent to the pretty tourist village of Beddgelert.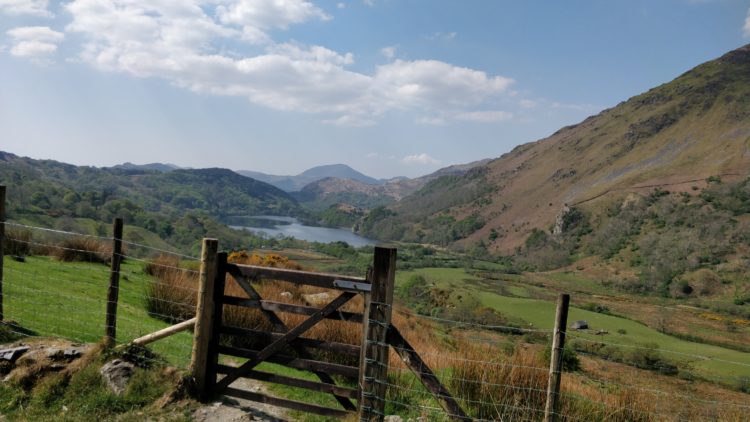 The main 7km climb of this fabulous ride begins here as we follow the Afon Glaslyn to the banks of Nant Gwynant. If we're lucky, we'll catch a glimpse of Snowdon to our left as we continue to climb on perfect tarmac to the turn off at the Pen Y Gwryd Hotel. This unique hotel was the base for training mountaineers for their expeditions to the greater ranges of the world, including Hillary and Tenzing during the conquest of Mount Everest.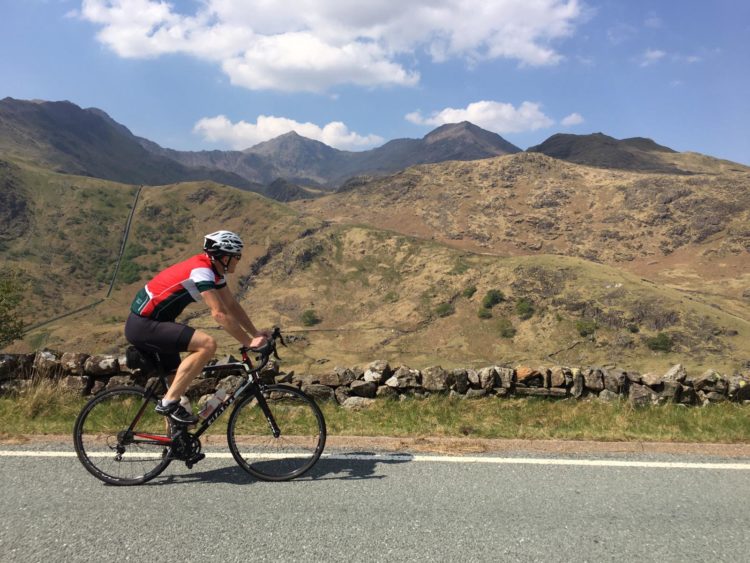 The turn-off marks the final section of the main climb of the day, to Pen-y-Pas. The car park at Pen-y-Pas is the starting point for walkers and climbers tackling Snowdon, there's also a YHA hostel, toilets and a cafe. The descent from the top is simply one of the finest in the UK, with dramatic volcanic crags either side of almost perfect asphalt.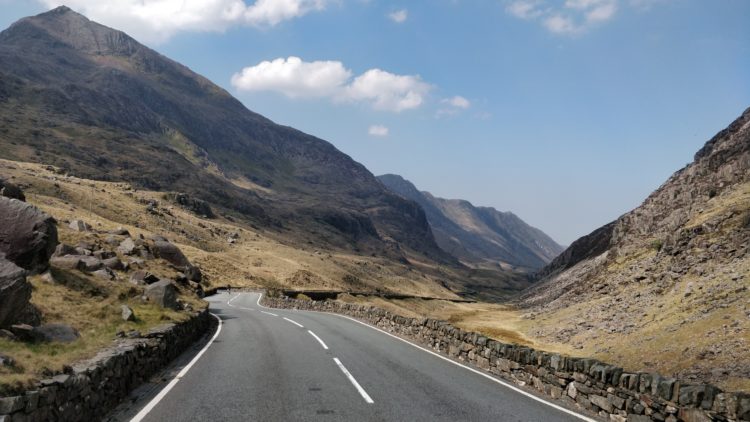 The route passes through Nant Peris, past the Snowdon railway station, then onto the banks of Llyn Padarn at Llanberis. Here's a video of our descent on a perfect day in spring 2020:
If you'd like to find our more about cycling in Snowdonia, please get in touch or visit our adventures page for further information.