Published:
December 10th 2018
Cycling the Big Sur in California has to be on every cycling bucket list. It's a 90 mile stretch of stunning tarmac just south of Monterey, a coastal road that winds along the Pacific Ocean above crashing surf, dramatic cliffs and through redwood forests.
Here's what the second half looks like, thanks to the guys at Relive. This is Day 3 of our Cycle California ride, and begins at McWay Falls, in the heart of the Big Sur. With two main climbs in the latter part of the day, the ride ends with a glorious stretch of flat until Hearst Castle appears high on the hill above, to our destination for the evening, San Simeon.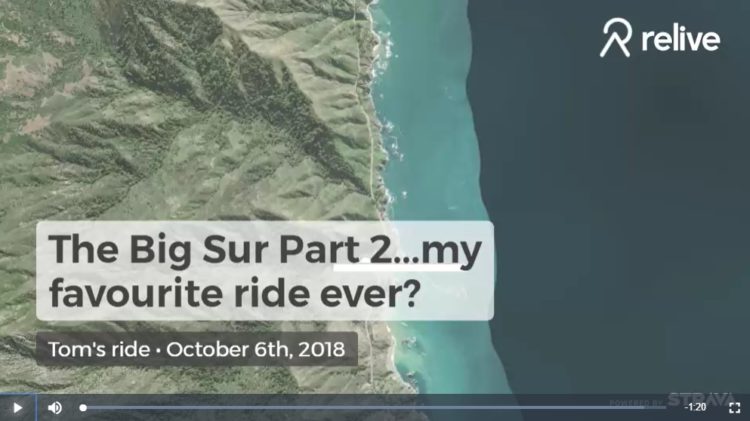 There's every chance of spotting whales, dolphins and huge seabirds as the road sweeps up and down through coastal inlets, over impressive bridges that span huge gorges.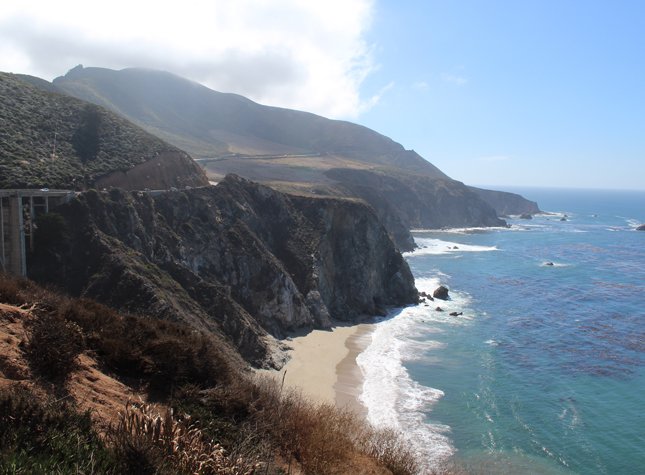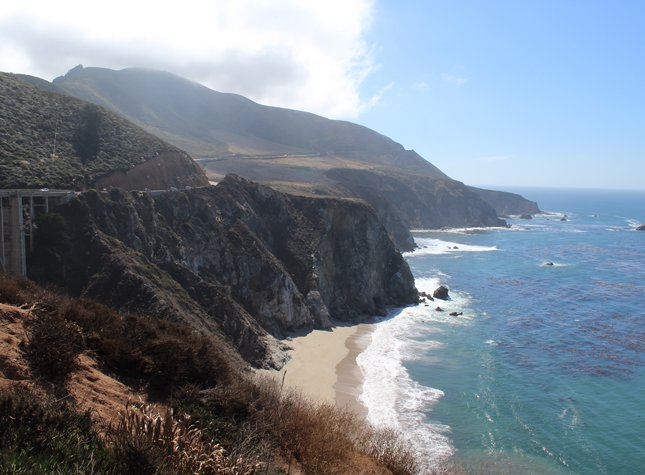 It really is jaw-dropping! If you're interested in joining us on our next Cycle California (San Francisco to LA), you can find more here: https://www.moreadventure.co.uk/event/cycling-in-california/
Alternatively, please get in touch to find out more.
Not convinced? Check out this video for more: