Published:
January 20th 2016
Group Cycling Holidays are a great way to travel, meet people and keep fit. The dramatic rise in popularity of cycling as a means of travel, transport and staying healthy means that more people are now getting out on their bikes on a daily and weekly basis. Combine this with a magical destination and great food, it's easy to see why group cycling holidays are becoming far more common.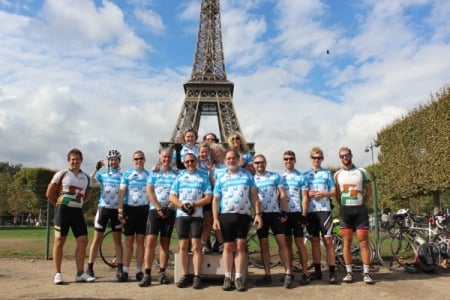 Always start with the destination!
Having cycled all over the world, we can say with authority that some countries are better than others for cycling holidays. Attitudes of drivers to cyclists, condition of the roads, weather and general infrastructure of a country all are key considerations when deciding on where to cycle with your group.
It is relatively easy to travel anywhere in the world these days, even when travelling with a bicycle, but careful consideration needs to be given to the point at which you land at your destination too. For example, if there is a problem with someone's bicycle and you find yourself in the middle of nowhere, do you have the skills and equipment to fit a bike or are you going to rely upon someone coming to your rescue? In some less developed countries, it may not even be possible to source certain bicycle components and may not be a bicycle shop for miles. Less developed countries bring their own challenges and advantages which make these journeys so unique!
 Do you want to join an organised tour or go it alone?
If you're a super-organised person who is able to cope with things don't quite go to plan, then plotting a route, booking a few hotels, flights and any other logistics could be the best way to go about things. It is important however that you consider how you will transport your clothing and equipment whilst riding (if not carried on your bike), what will happen in the event of a mechanical failure, locations of food stops, first aid support, where you will store bicycles overnight, what spares/equipment to take, how you're going to prevent getting lost and which route to take. There's a fair amount of planning and research that goes into designing a successful group cycling holiday, and most people would prefer to hand over the responsibility so they too can enjoy the ride without worry.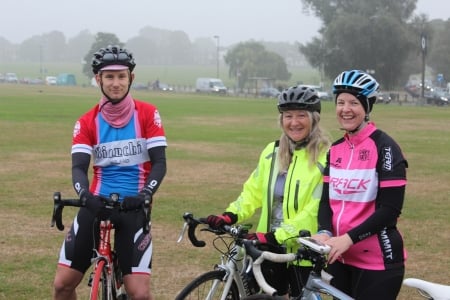 Holidays are meant to be relaxing aren't they?
It's true, many people see their precious holiday allowances as a time to totally relax and unwind. For many however, being able to combine seeing an area or country in a unique and healthy way is the perfect way to relax. With endless options of locations and routes, you can completely dictate how far you cycle each day, which landmarks and tourist attractions you'll visit, and which roads you'll ride.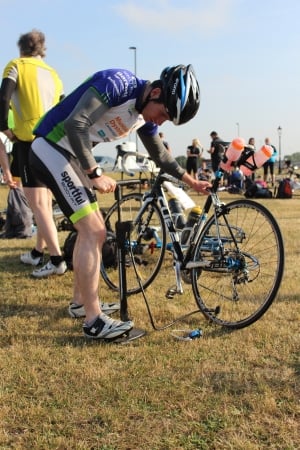 What are the benefits cycling in a group?
Group cycling holidays can be an excellent fitness goal for members of your group, this has of course been proved to motivate people to lead healthier lifestyles. Many prefer to cycle with others so training together in the lead up to the holiday can also be hugely beneficial. Cycling is a very social activity and strong bonds are formed whilst out riding, particularly if the going gets tough! Encouraging each other is one huge benefit and sharing the ups and downs is a truly wonderful element of cycling in a group. We believe that cycling is the perfect way to see a country and doing it with a group gives a shared experience and feeling of achievement.
If you'd like help organizing a group cycling holiday, please get in touch with us. Having planned and organized countless cycling events, we know what makes a good trip.