Published:
July 25th 2016
The final day of London to Amsterdam was upon us, and with only 52 miles to cycle today, the team were buzzing over breakfast.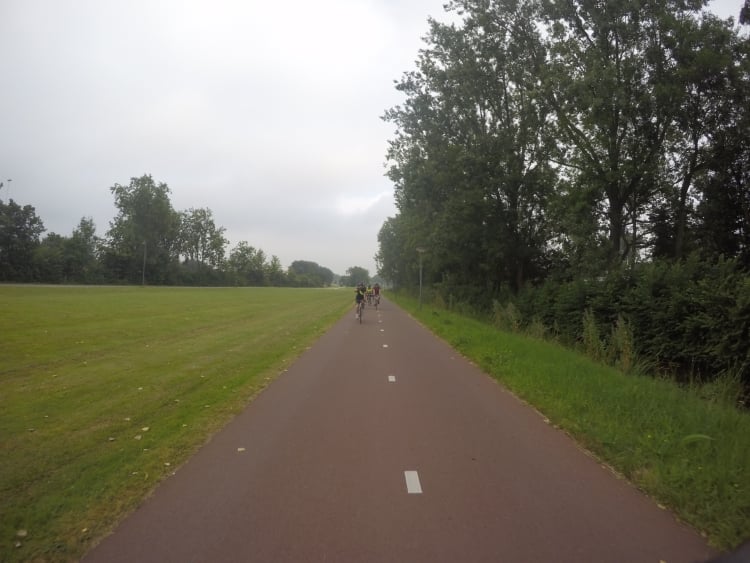 From our hotel, the team cycled along cycle paths, skirting around the north of Rotterdam. Passing through a couple of small towns, they followed numerous canal paths and crossed over a few railway crossings.
Near the village of Weteringbrug they stopped for coffee overlooking a gorgeous canal. The coffee was fantastic, but the apple pie…well it was simply divine. Our break was made even nicer by the super-friendly waitress.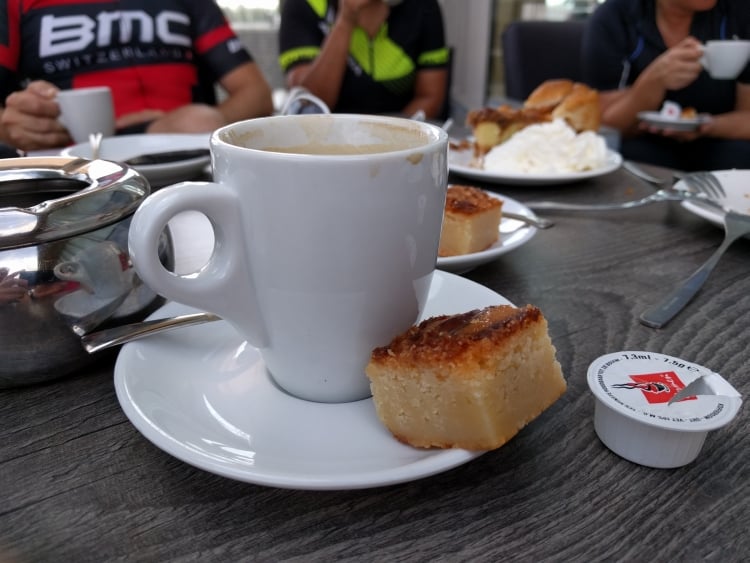 We stopped for an obligatory team photo next to a windmill.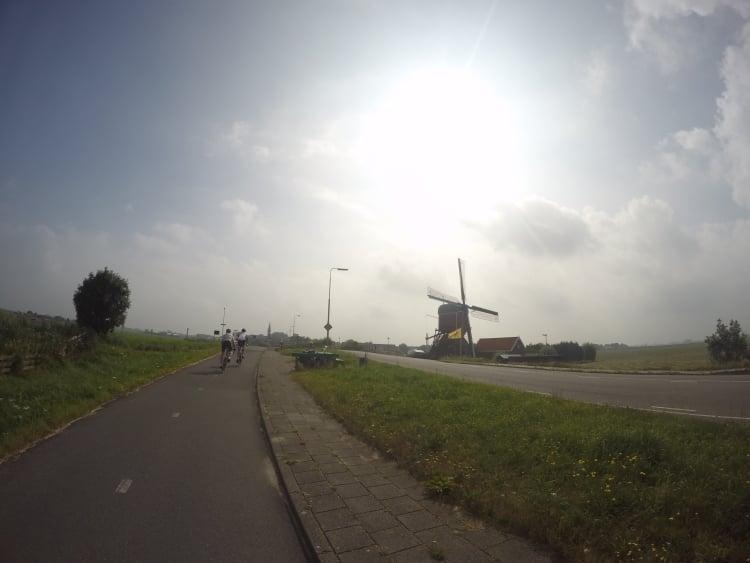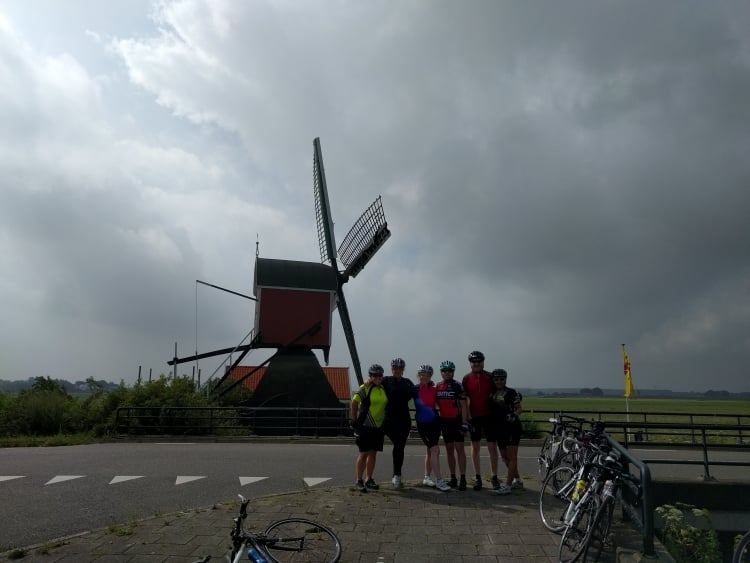 Crossing the bridges was a lot of fun!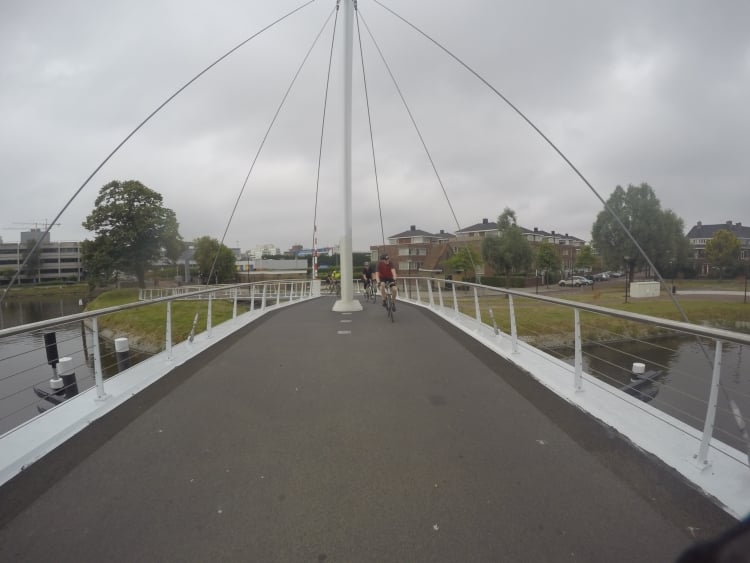 The section after lunch was superb. The road follows a picturesque canal, line with beautiful houses and leisure boats aplenty. Locals sat outside soaking in the sun whilst others passed by on their boats having a relaxed Sunday down the canal.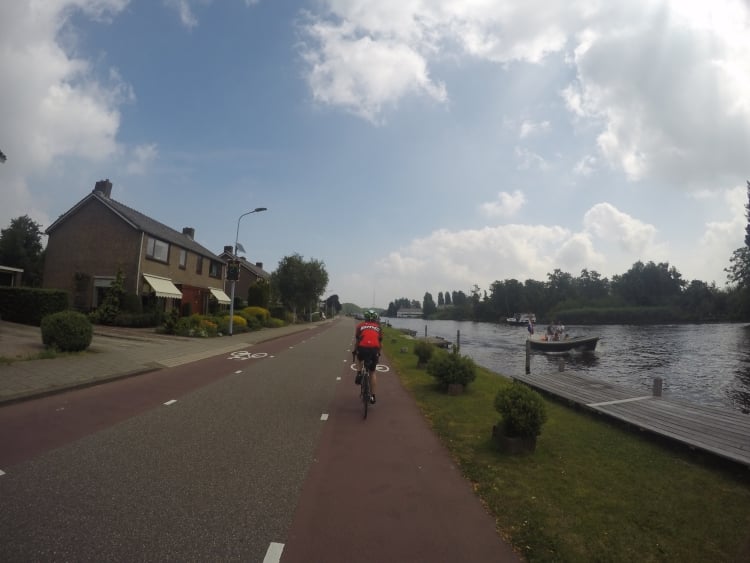 The team regrouped after eight miles of blissful cycling along the canal before regrouping just before an impressive bridge. We all waited as the incredible feat of engineering lowered back down after allowing a sizeable boat through.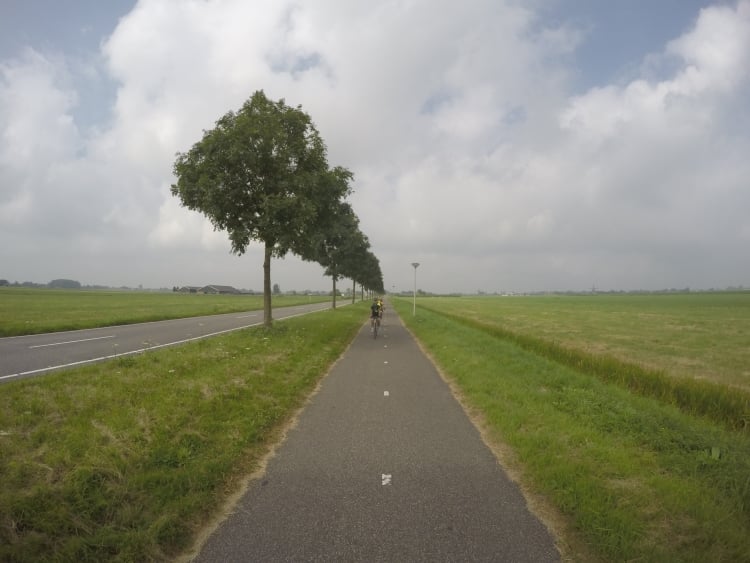 We soon arrived at our lunch spot where a local festival provided some musical accompaniment in a shady spot under the trees. This would be our last lunch together and, with only 8 miles to the centre of Amsterdam (and bellies still full of apple pie), the team were raring to push on to the finish point.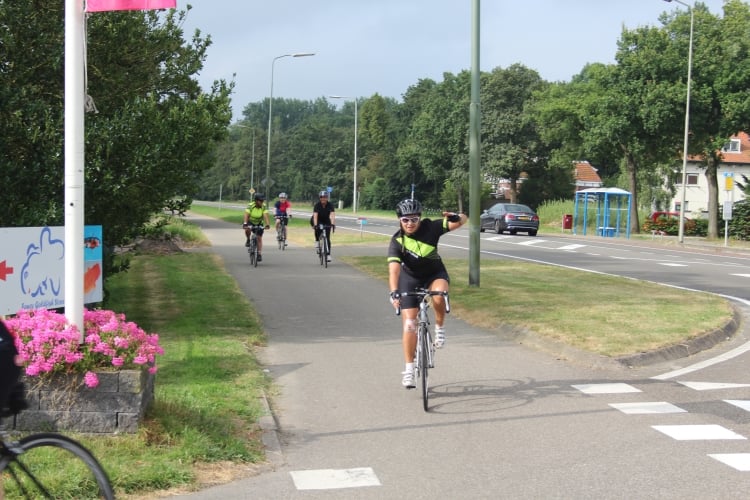 The cycle lanes definitely got busier as we entered the city, the group certainly needed to keep their wits about them as cyclists, tourists and scooters began to clog up the lanes.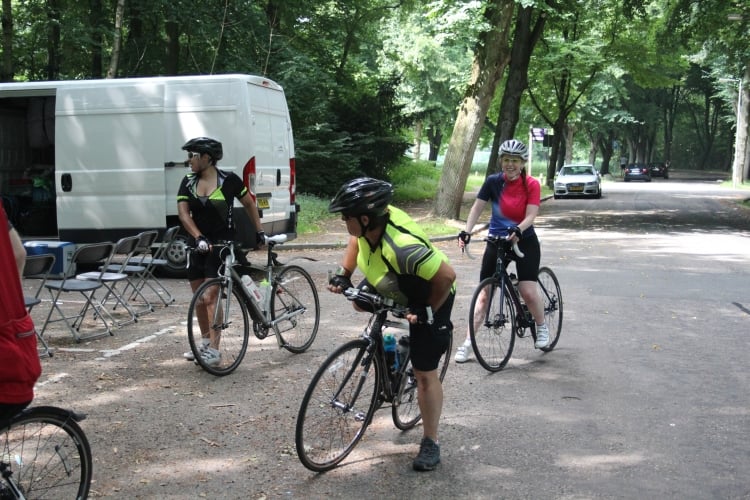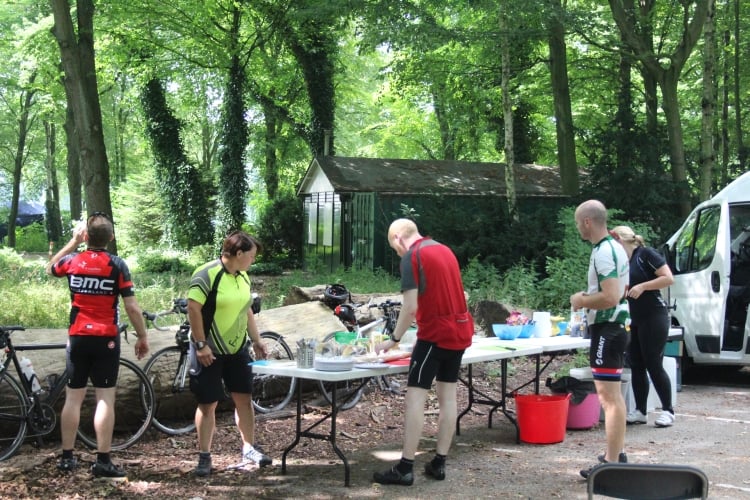 The group were soon arriving at the infamous IAmsterdam sign near the Van Gogh museum. They'd made it, cycling over 280 miles through four countries.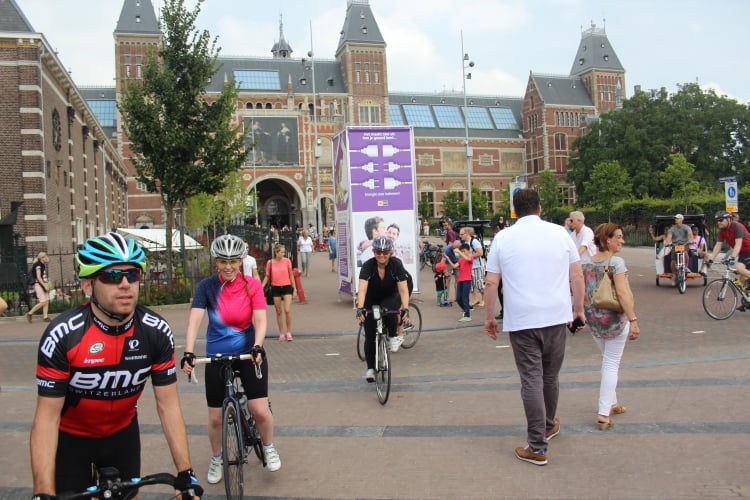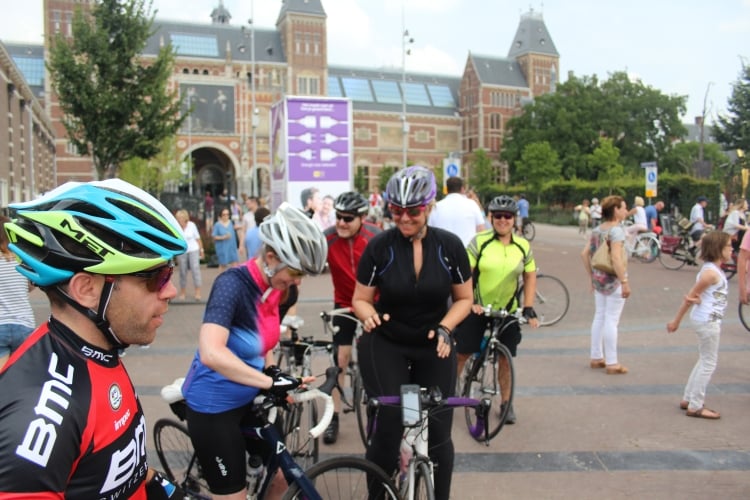 We stopped for plenty of photos as everyone congratulated one another on an amazing achievement.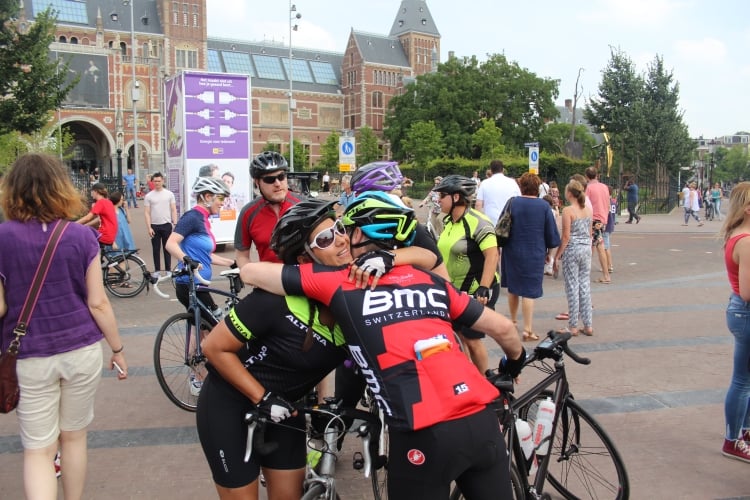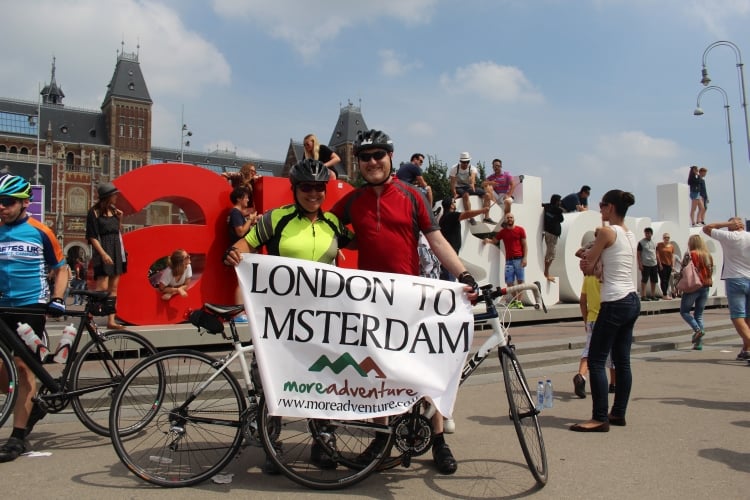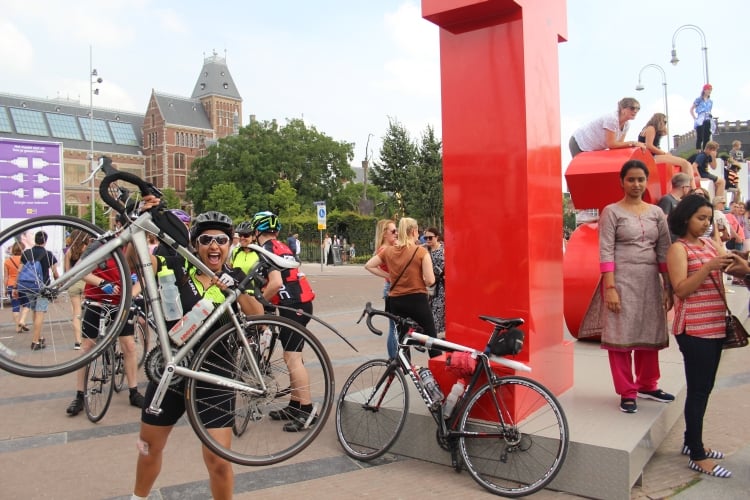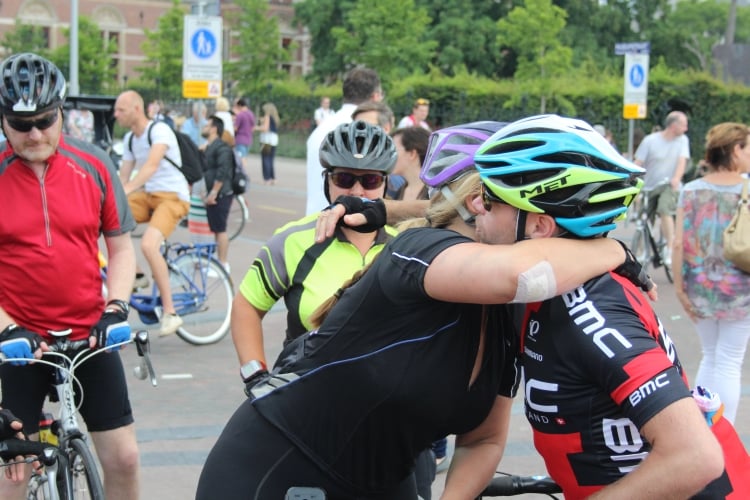 A massive congratulations to the whole London to Amsterdam team, we hope you enjoyed it as much as we did and hope to see you on another trip soon!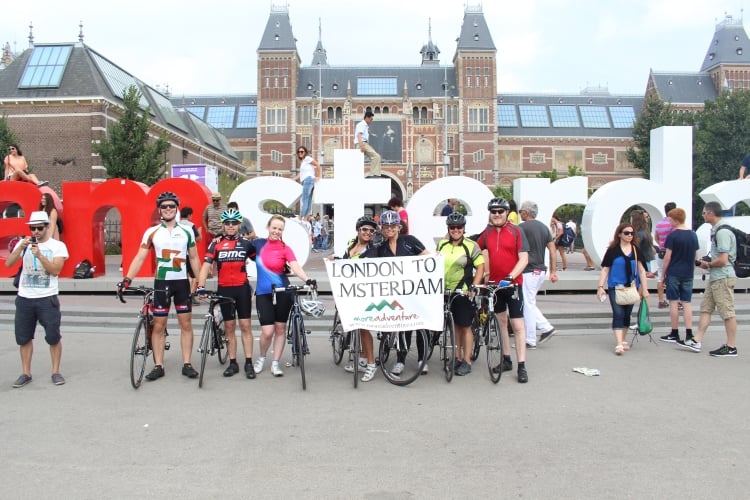 If you're interested in riding from London to Amsterdam with More Adventure, please visit www.moreadventure.co.uk/event/london-to-amsterdam-cycle/