Published:
April 20th 2020
It is estimated that charities will suffer a £4 billion loss due to the covid-19 pandemic and many are fearing closure. They rely upon fundraising events which this year have been cancelled. One of the most famous events is the London Marathon which  was due to celebrate its 40th birthday on Sunday 26th April.
In light of this, the organisers of the marathon and some of the bigger mass participation events have responded with the 2.6 Challenge (#TwoPointSixChallenge).
The challenge is simple – complete an activity of any kind that include the numbers 2.6 or 26.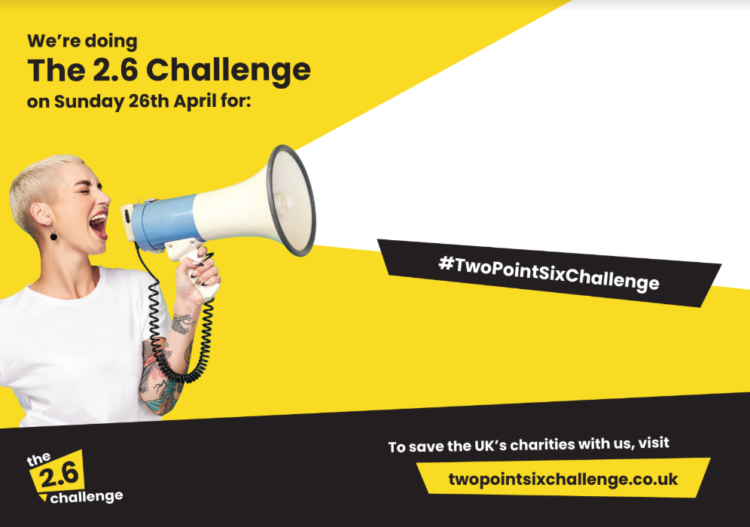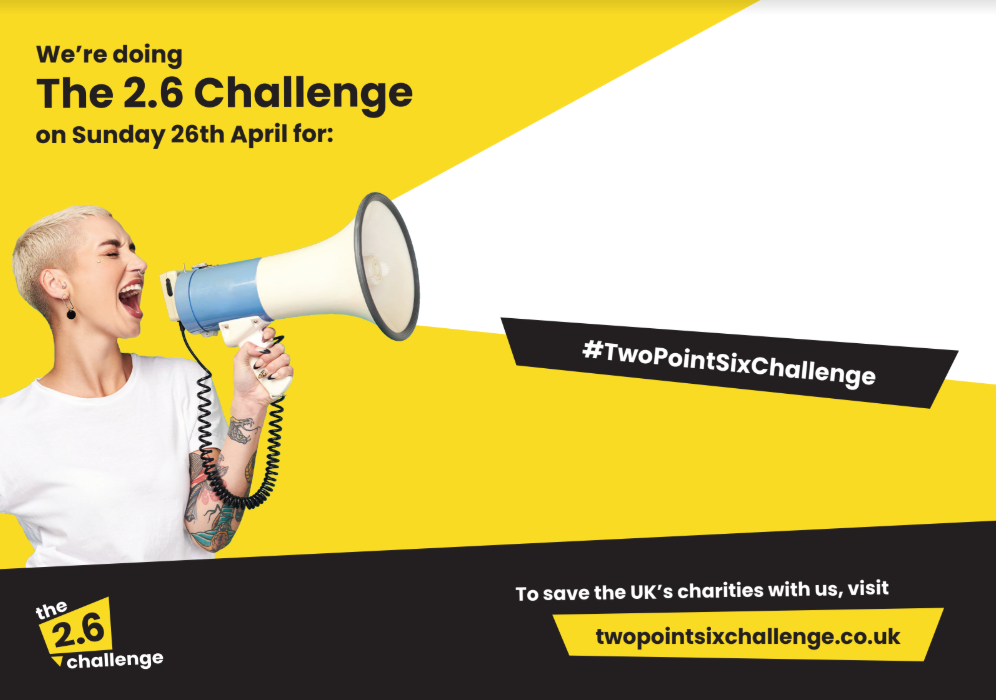 It can be absolutely anything! The 2.6 Challenge website has 26 ideas to get you thinking, some of these include:
Cycling 26 kilometres

Do 26 minutes of gardening

Walk 2.6 kilometres in your house, flat or garden

Bake 26 cupcakes

Run up and down a local hill 26 times
You can see their other ideas here: https://www.twopointsixchallenge.co.uk/inspiration.html. The only restriction is that your challenge idea must follow Government guidance on exercise and social distancing.
So get creative and save our charities. We're keen to see your activities on Strava and find out more about the quirkier challenges out there!
To get involved, register your challenge and begin fundraising, visit the 2.6 Challenge website here.