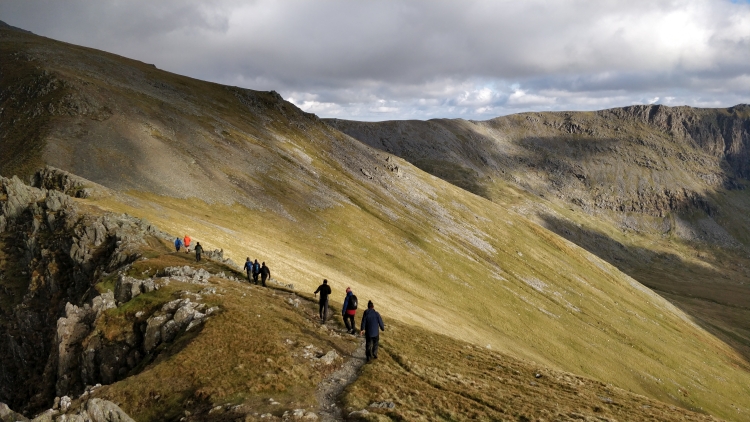 What an epic day in the Welsh hills yesterday! A team of eight friends tackled what has to be one of the hardest UK challenges out there…the mighty Welsh 3000s.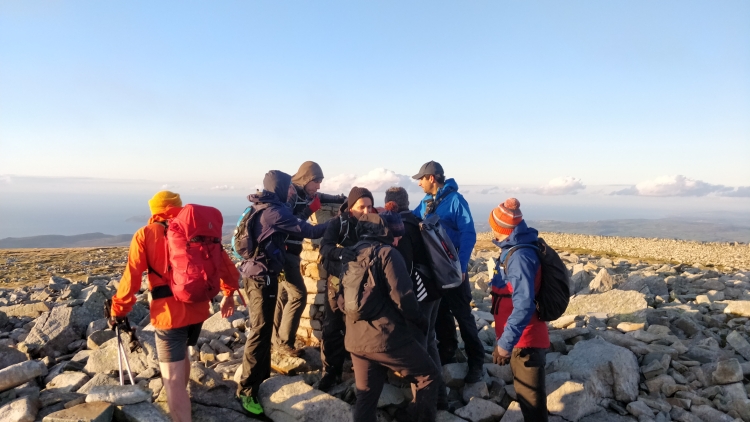 The Welsh 3000s challenge? Climb all 15 peaks above 3000 feet in under 24 hours!
A 4am start climbing Snowdon ensured we had the highest peak in Wales pretty much to ourselves. The sleet, wind and snow at the top meant we didn't hang around, and we quickly ticked another peak before descending to Nant Peris for a refuel.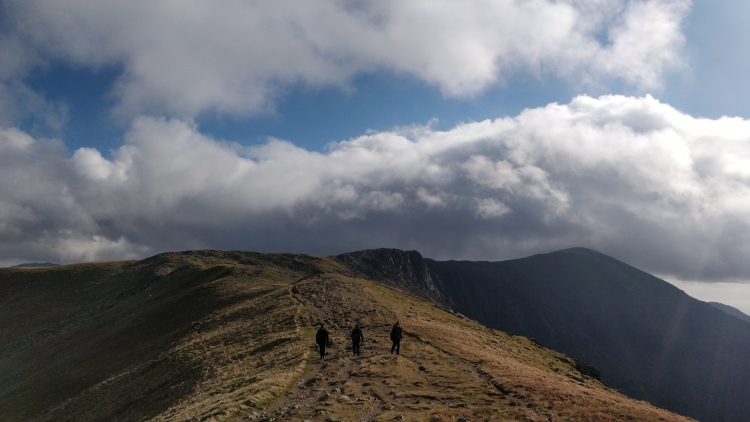 The second leg saw the team ascend into the Glyders, climbing Elidir Fawr, Foel Goch, Y Garn, Glyder Fach, Glyder Fawr and Tryfan before descending to the Ogwen Valley.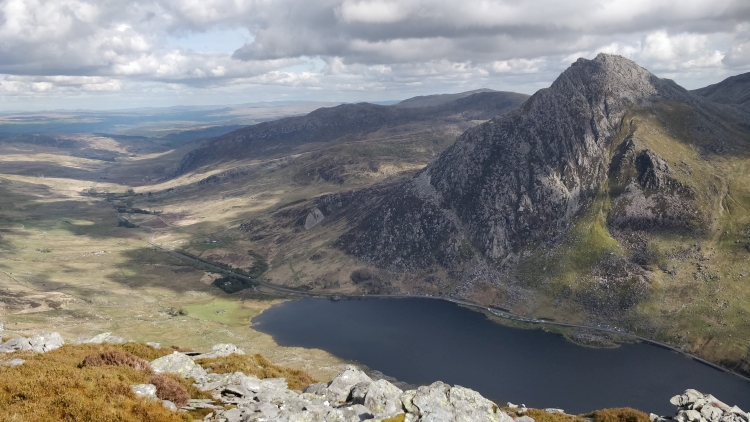 The final section climbs Pen yr Ole Wen in the Carneddau range. Carnedd Dafydd, Carnedd Llewellyn, Yr Elen, Foel Grach, Carnedd Gwenllian and Foel Fras then followed! The cloud lifted and we were soon bathed in sunshine and views of the surrounding peaks. As we ascended Pen yr Ole Wen we could see the route we'd come, with fantastic views back to Snowdon and the whole of the Glyders in all their glory.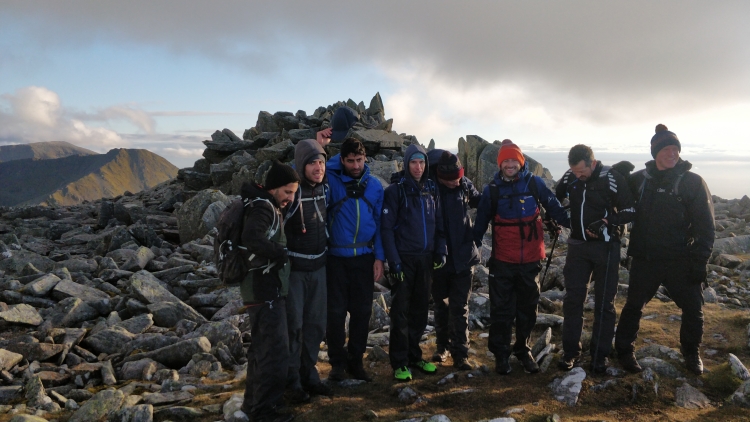 The team then descended via Drum to a well deserved pizza and the support vehicles, arriving at a very respectful time of 10pm…18 hours from the start!!! There are some tired legs in Capel Curig this morning!
A massive congratulations to the whole team, what a day!!! We were rewarded with a stunning sunset over Anglesey, the perfect finish to the challenge.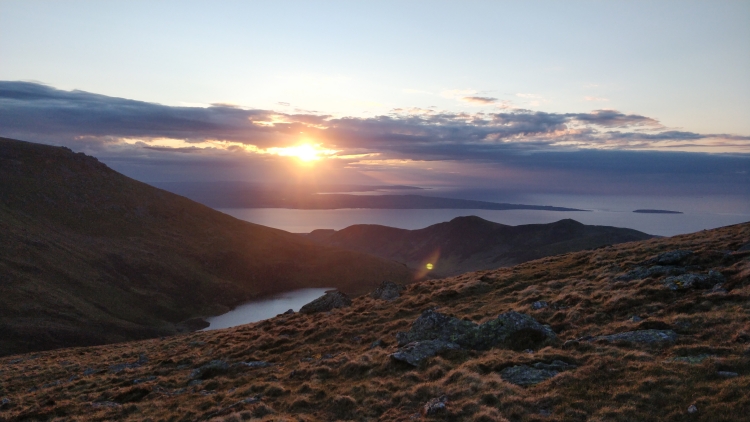 If you'd like to find out more about the Welsh 3000s and how you can take part on a guided, fully supported challenge, please visit: https://www.moreadventure.co.uk/event/the-welsh-3000s/