Published:
October 31st 2018
Seven riders took part in our #MallorcaCyclingWeekend and here are some of their photos!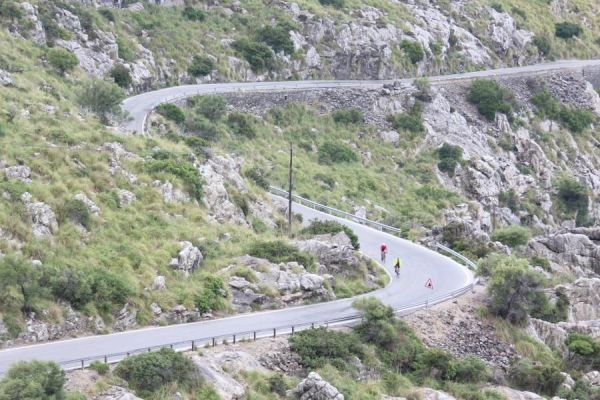 Nic, Geoff, Chris, Dickie, Nick, Jon & Ian embarked upon a cycling adventure through Mallorca, riding 200 kilometres and climbing over 3000 metres in just two-and-a-half days.
They tackled four classic climbs on the island – Puig Major, Sa Calobra, Col du Soller & Col D'Honor, and descended some treacherous downhills in, at times, less than ideal conditions.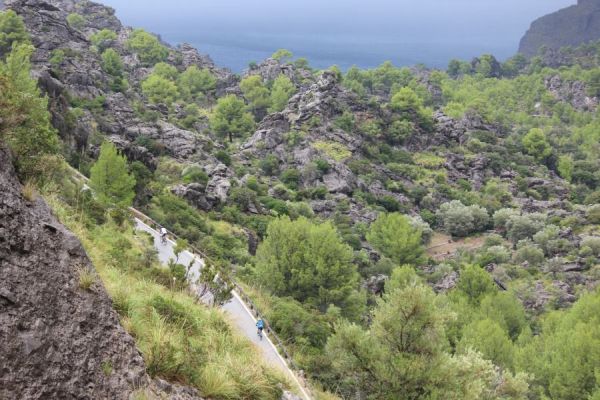 Despite arriving to some of the worst rain we've ever experienced (picture buckets of water falling from the sky and rivers for roads), the team opted to cycle 30km on the first day, heading inland and experiencing some of the more rural areas of Mallorca. We had hoped to cycle to Formentor Lighthouse on this day but the conditions were unsafe.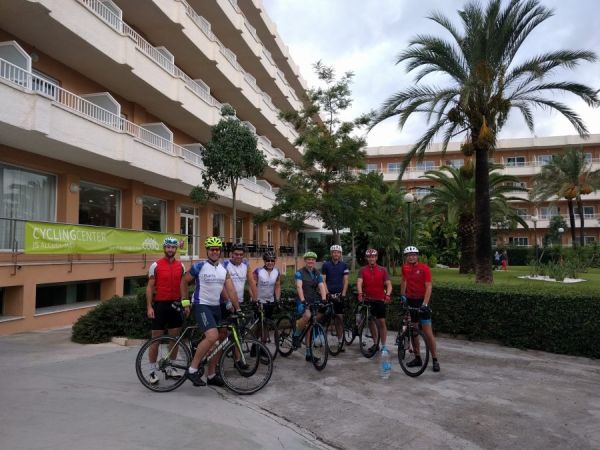 The following day, after a humungous breakfast in Alcudia, they cycled up Puig Major, affectionately known as "The Pig" and descended to the sea at Sa Calobra. The only way back up is via the road they'd come down, so after some lunch they jumped back on their bikes and began the 10km ride back up to the Col des Reis.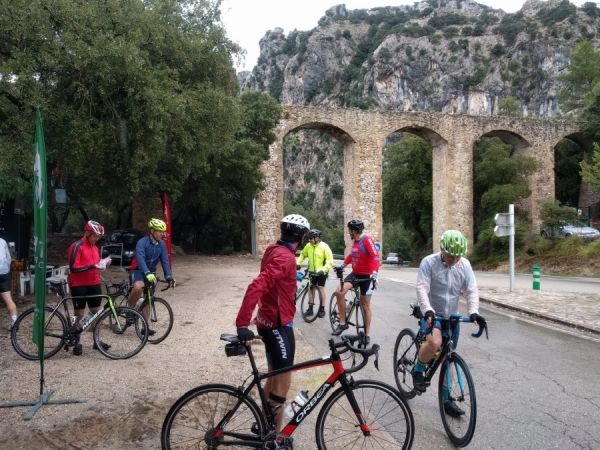 As if this wasn't hard enough, the heavens truly opened once again as most of the team were in the last third of the climb, creating some really tough conditions. The team however battled through it, impressing everyone who saw them tackle this monster climb.
From the top they continued to complete Puig Major before cycling down into the beautiful Port Soller for a wonderful evening meal overlooking the bay and listening to some local music from a festival.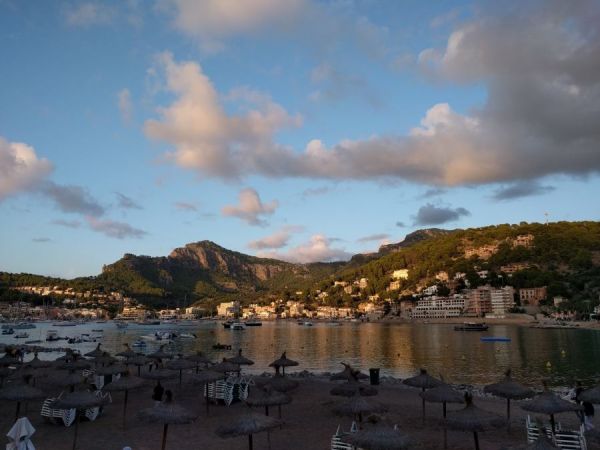 The following day's ride began with a stiff yet pleasant climb up Port du Soller from which the team descended down to Bunyola for coffee. The second climb of the day began immediately after but by this time the team knew what to expect and took it into their stride.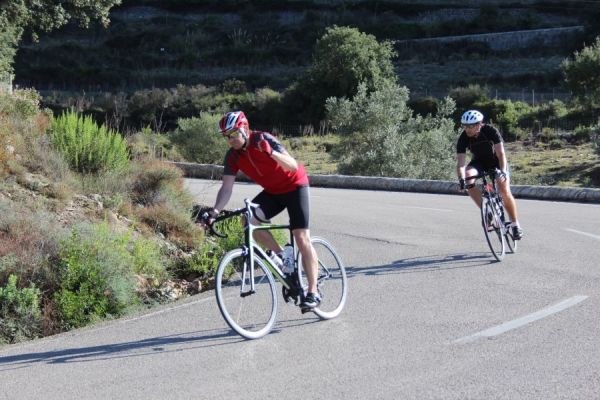 We stopped for lunch at Orient before an exhilarating descent into the valley below through olive groves and vineyards.
The ride finished at the beach where they congratulated one another with a cold beer and had a swim in the sea.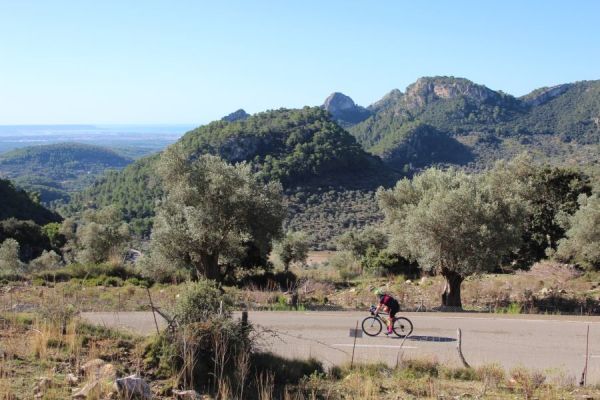 An amazing achievement by the whole team, Mallorca threw some terrible weather at them, but they persisted and through sheer determination, completed the #MallorcaCyclingWeekend in style!